Love making GIFs but wish they could do more? We're developing an app for that!

Become an early tester of the world's fun new microgame builder, and amaze your friends by making interactive GIFs and much more...
The ultimate app platform to create, share and discover microgames. In just minutes create your interactive content. No coding required!
Mervana is built on our proprietary platform, has a valuable user community in place and integrates advertising from the start.
There is nothing quite like Mervana out there. We are already establishing first to market advantage.
IP is at the heart of what we do: we are engaged in building a patent portfolio under the guidance expert partners.
Point. Click. Type.
This is a pretty straightforward text editor. You can even place images, videos, tables, and links.
Our 1.0 version of the app has built great traction and the user community is helping us perfect the experience.
Our advertainment concept appeals to advertisers and integrates smoothly. It is already running and accepted by users.
People want to pack in lots of emotion at the swipe of a small screen: to surprise their friends and playfully show their personality.
Creating a new game in one minute! What games have you guys created so far? Send us your screenshots. Let us know your thoughts and ideas!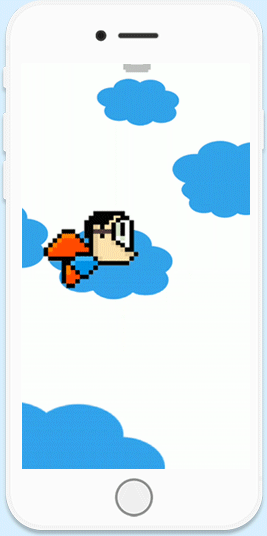 1.2 billion people are playing games worldwide! An international survey showed that mobile gamers tend to play on the couch (69 percent), while in transport (63 percent), in bed (57 percent), waiting for an appointment (55 percent) and in front of the TV (41 percent).
Where do you like to play your mobile games?
Download the Game Now!
In development...